Hey followers!
Here are some options for a signed photographs!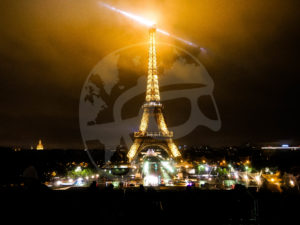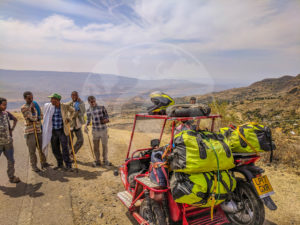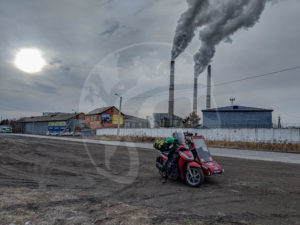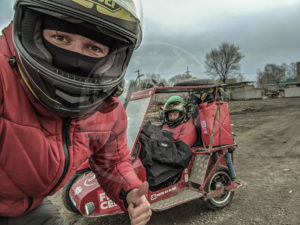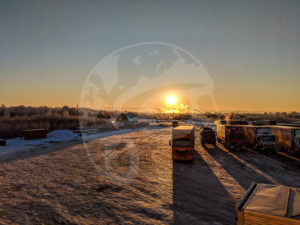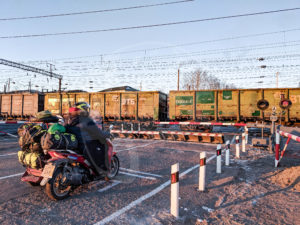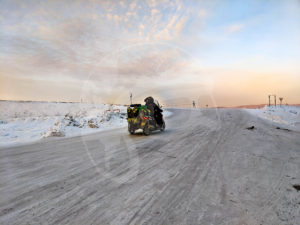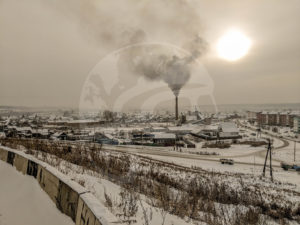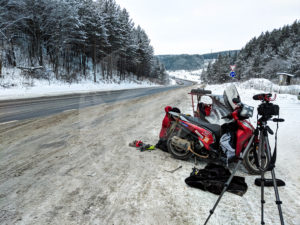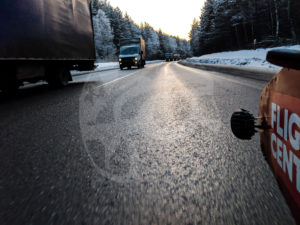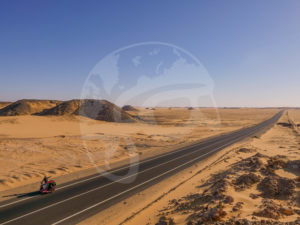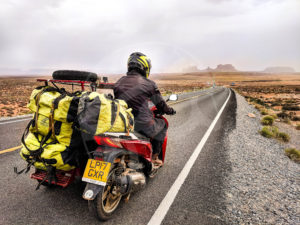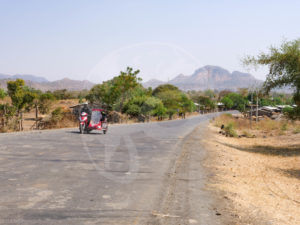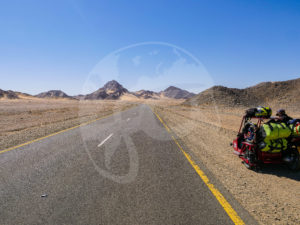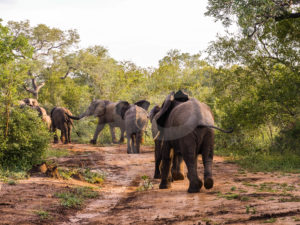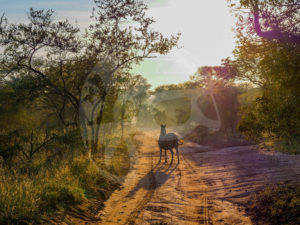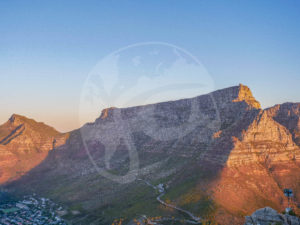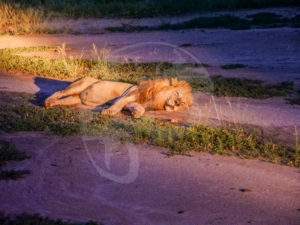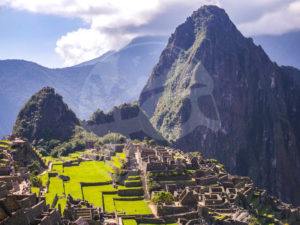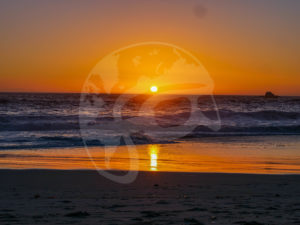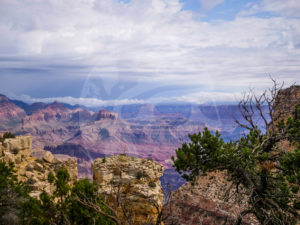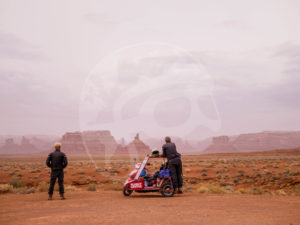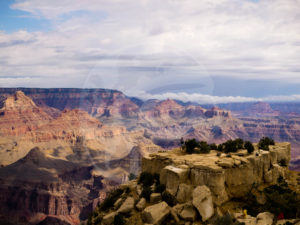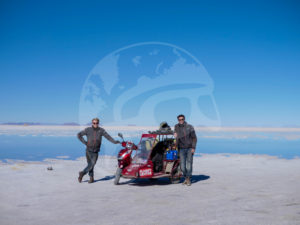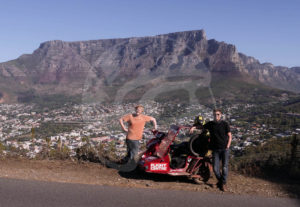 See anything you like? If you'd like one of these photos framed and signed all you need to do is donate here – it's £35 including postage for a framed A3 print. All of the profits go to the charities we support.
Thanks for your support!
Matt & Reece